Is Asus a Good Laptop Brand: ASUS company is a multinational company for mobile hardware and computers? ASUS is an electronics company that is used by most users due to the quality of its products.  There were many Asus products like ASUS keyboards, ASUS notebooks, ASUS laptops, ASUS mobiles, ASUS motherboards, ASUS graphic cards, and ASUS netbooks. The journey of ASUS company was started in the year 1989.
ASUS company provides exclusive offers and the design of the products was quite impressive. And most of the people who are purchasing ASUS products for the first time will have doubts like is ASUS is a good company or not. So, for new users of ASUS, this article will help you to know about the performance of ASUS products.
Is Asus a Good Brand
So let us look in detail at ASUS product's specifications and features for better knowledge. 
1. Design
The reason for the popularity of ASUS products is these products have the best design and they look quite innovative. ZenBook series and ROG series became more popular for their cool design and features. ASUS company mostly focuses on its design for the laptops and also the laptops are very thin and lightweight. At any given time, ASUS company offers a wide variety of laptops with a variety of designs.
If we have a look at the ZenBook series there are a variety of designs like ZenBook Pro, ZenBook S UX391UA, and ZenBook 13 UX333FA. And these laptops are more popular in terms of look and design. And coming to the laptops of Vivo Book flip 14 and Chromebook C523NA are average in terms of design and look. And the best laptop in the ASUS brand is Vivo Book S 15 it is quite popular due to its Firmament Green Chassis which is with plastic and metal. In designing ASUS brand products looks stunning due to the efforts kept by the ASUS company. For designing ASUS products don't think about the price so the laptops look very stylish. Keeping the cost aside if you purchase ASUS laptops you will get laptops with amazing design.
2. Components
In the present technology, there is a lot of competition on the technology side. So, everyone focuses on competition to compete with each other in any aspect. ASUS components are made with quality so if you purchase the ASUS laptop then the money you spent will be worth your money. ASUS brand offers a wide variety of laptops and they mainly concentrate on quad core processors. Even if you purchase a low-cost laptop quality quad processors are inbuilt into the laptop.
ASUS Brand laptops are more affordable compared to the remaining brands. You can a wide variety of laptops in the budget you want to purchase. Because of the quality components of the ASUS brand multitasking is very easy and smooth in ASUS laptops. ASUS laptops can be used by any user like students, professionals, businessmen, and personal users. Like NVidia GeForce Graphic cards and Kaby lake processors, the ASUS brand also offers its quality components in all products. For gamers, this feature will be very helpful due to their quality of the components.
Let us look into the quality components provided by the ASUS company for all ASUS products.
Sonic master audio.
LED Displays.
SSD.
8 Cell batteries.
Screen pad.
Nano edge technology.
Intel's Skylake processors.
Vapor chamber cooling system.
These are various components that are inbuilt into ASUS brand products.
3. Variety
Keeping customers in mind in both aspects of performance and price ASUS brand is always ready with a wide range of varieties. And also, cover customers in all aspects like gaming, business, home, and any computing needs. For the laptop series of ZenBook Pro and ROG ASUS brand got an award for the product's popularity. In all ASUS branded laptops, you can see the design looks thin, lightweight, and slim.
One of the great features provided by ASUS laptops is the Screen pad which is in the series of ZenBook Pro.  And this Screen Pad work in two ways like the touchpad and also it works as an LCD display which is multifunctional. ASUS company always comes with a wide variety of models and features.
4. Affordability
Don't think about the price because ASUS laptops are available in all price ranges. You can buy an ideal laptop under your budget and coming to performance ASUS brand was guaranteed that any laptop will perform well keeping aside the price. The cost of Vivo Book 14 was 42000, and the costly laptops like ROG Zephyrus will cost around 1.5 Lak and you can get ZenBook Pro for under 1 lak. So, you can a laptop based on your need and budget. If you want an affordable laptop and you don't have money then don't worry ASUS provides you with a feature called comparing ASUS laptops. And based on the comparison you can find there will be a difference in price but the features will be the same in some models.
These are some features that will tell us about the performance of ASUS laptops. ASUS brand also offers gamers great features so that gamers can handle their games very smoothly. And for students also people who are using ASUS laptops can complete their tasks very frequently. Coming to business and professional purposes also ASUS laptops are at their levels.
Are Asus Laptops Good For Gaming Purposes
1. ASUS ROG Strix G17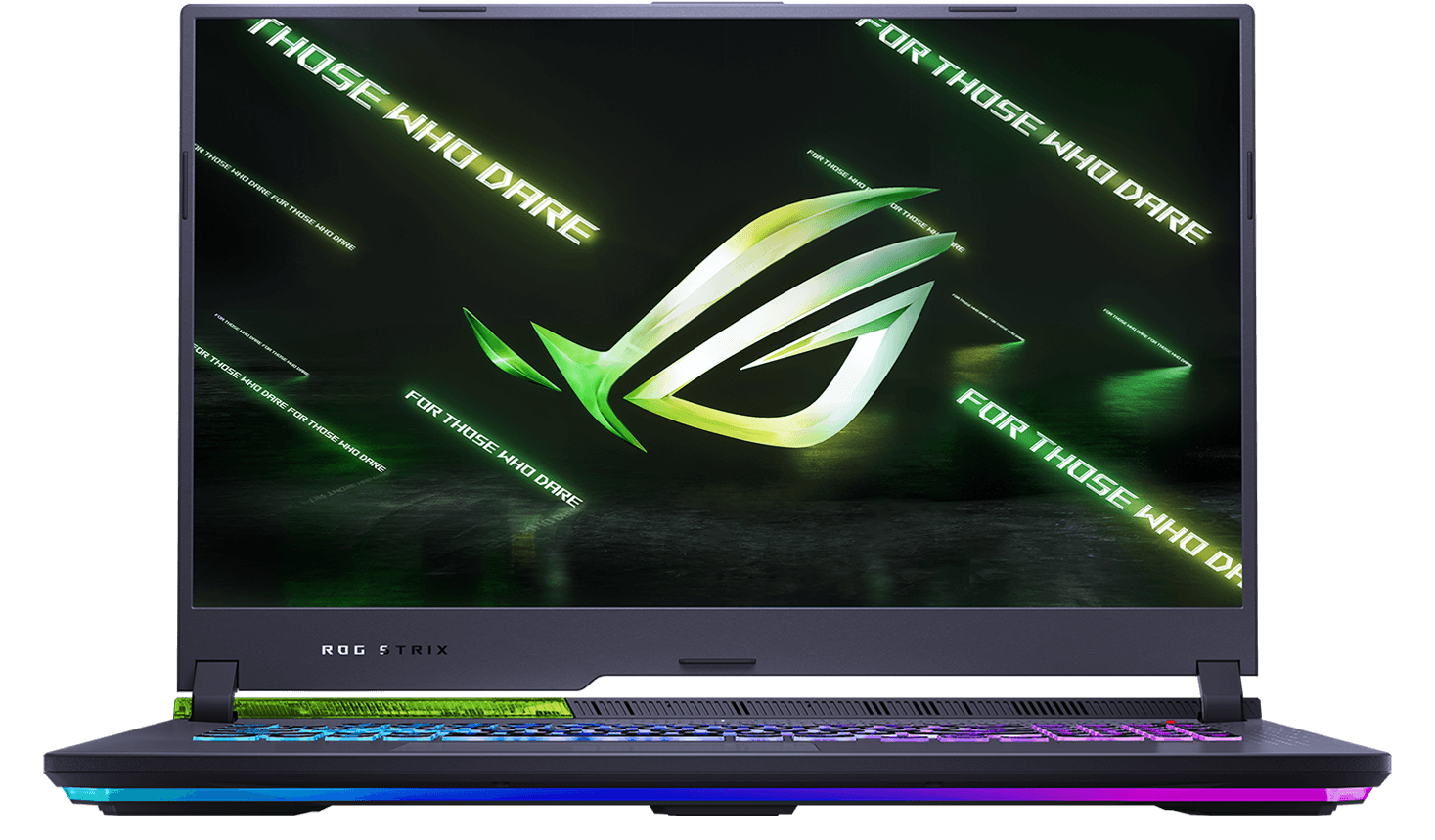 ---
2. ASUS TUF Gaming F15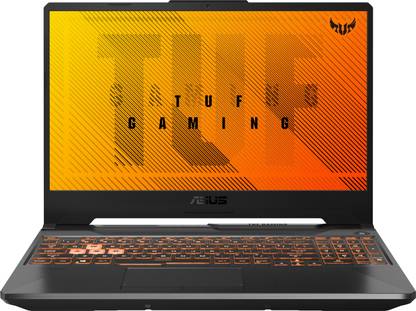 ---
3. ASUS TUF Gaming A15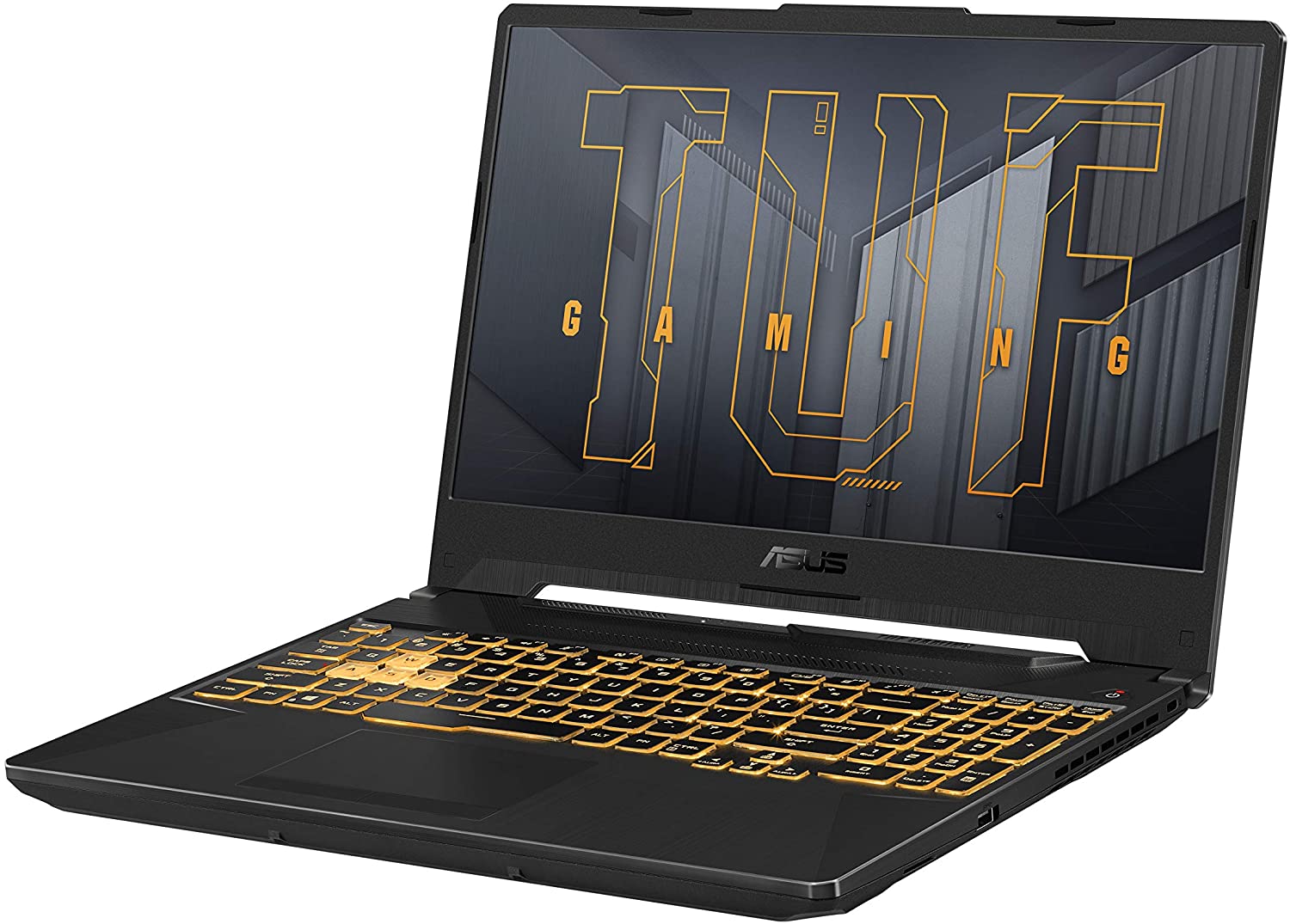 ---
4. ASUS TUF Gaming A17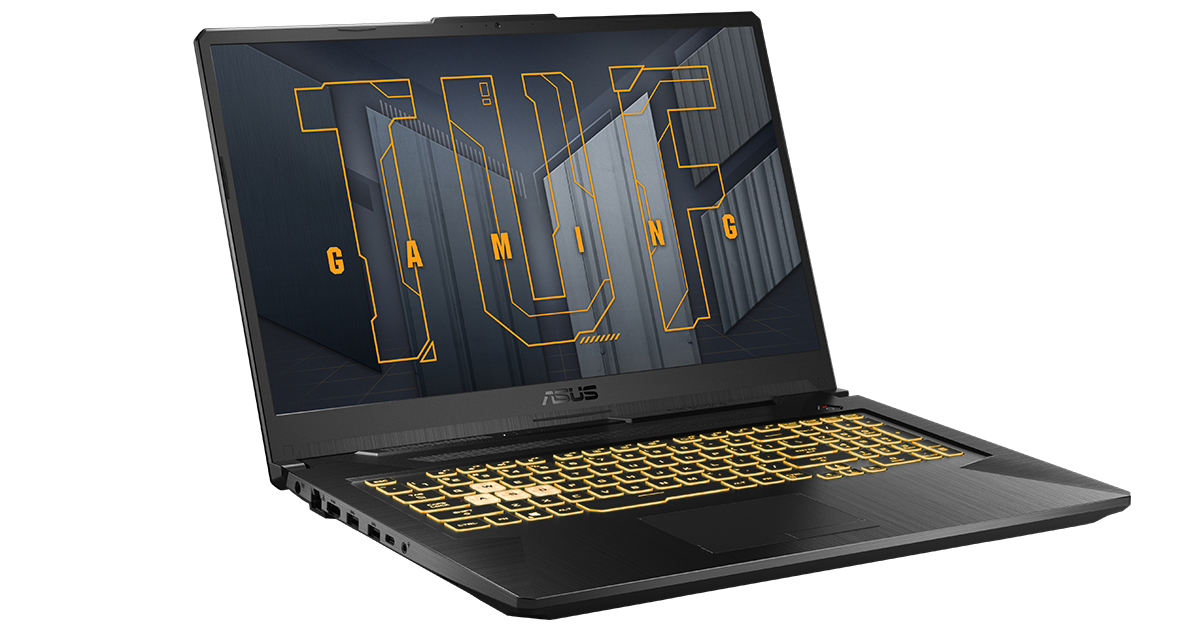 ---
5. Acer Nitro 5 Gaming Laptop